On Time:
A Parkinson's Podcast
Season 4 now available!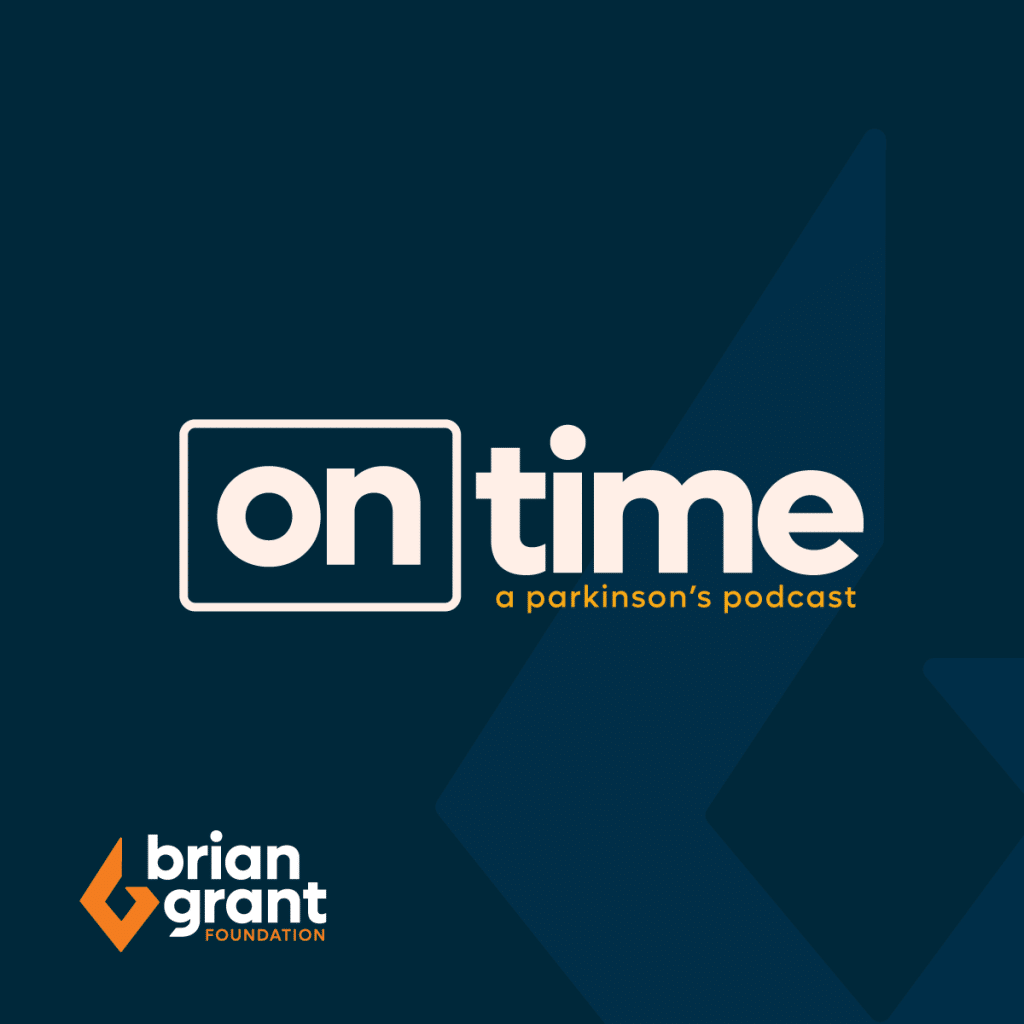 On Time is a podcast about living with Parkinson's.
In its fourth season, host Amber Hesford speaks with Brian Grant and other guests about daily living with Parkinson's disease. Topics include eating, issues specific to women, what others say to those with Parkinson's, and what people with PD don't often talk about.
Meet your host for season four
Amber Hesford was only 35 years old when she was diagnosed with Young Onset Parkinson's in 2018. Her sons were seven and nine. To help her cope with her diagnosis, Amber's dad suggested she share about her journey living with Parkinson's as a single mom on the social media platform TikTok @notthefakeamber. In the past several years, her audience has grown to nearly 100K people from all over the world.
Join the conversation!
Explore our Facebook group to talk about each episode and more with other people with PD!