We find strength in one another
Parkinson's Discussion Group on Facebook
Whether you are living with Parkinson's, are a care partner, or simply know someone living with PD, we welcome you with open arms. The BGF community is a safe space where we can share our real lived experiences and find support and understanding. We get real about our good days and bad days, share what we know, and cheer each other on.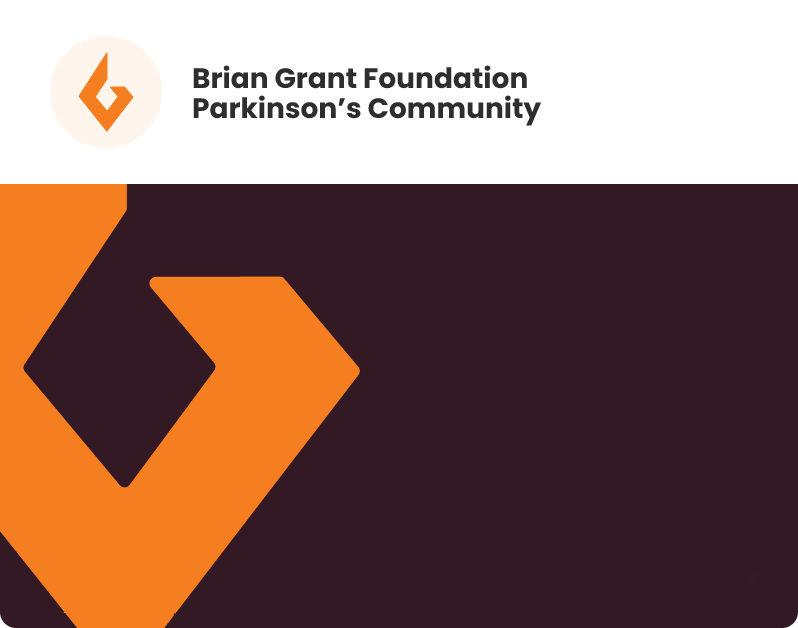 On Time:
A Parkinson's Podcast
Check out our podcast, where people with Parkinson's share their candid stories and advice about living with the disease.
Community Events
We have many community events that you can join to meet others in Oregon. We also host online events, including networking opportunities. Check out our events calendar to learn more and sign up.
Advocate for people with Parkinson's
Parkinson's disease is the fastest growing neurological condition in the world-and we want to change that. Brian Grant Foundation has partnered with national organizations in an effort to prevent Parkinson's, develop better treatments, and help people with the disease live healthier, more fulfilling lives. We hope you'll join us in supporting these worthy organizations.