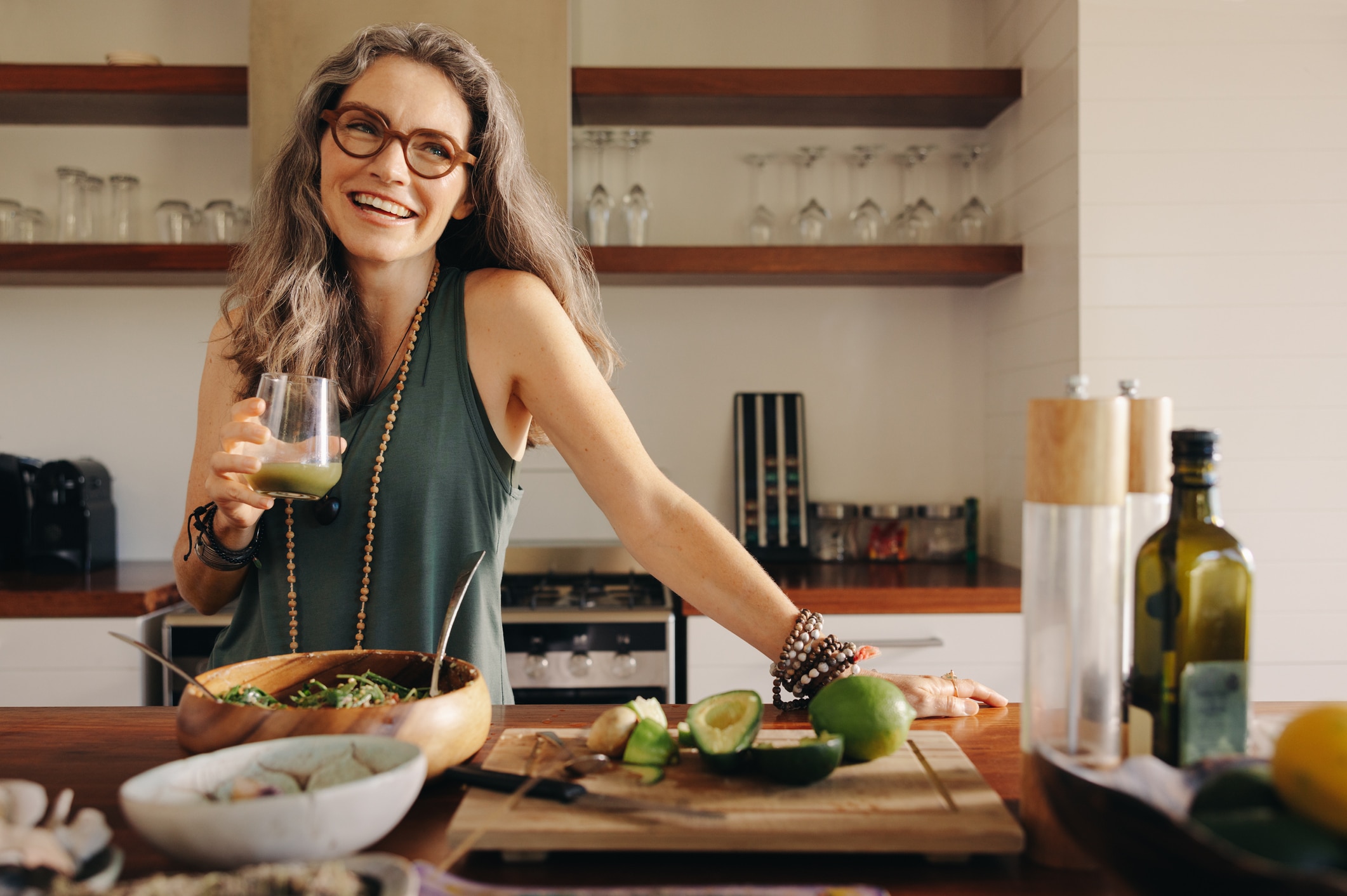 You have the power to live well with PD
You can make a big difference in how you feel with small changes to what you do.
Exercise
Exercise is important for everyone—but for people with Parkinson's, it can help manage the physical, cognitive, and emotional symptoms of the disease and improve your overall quality of life. 
the latest ways to get active:
These organizations have online and in person classes, specifically tailored for…

An early-onset Parkinson's diagnosis was a life-changing experience for 45-year-old Todd…

'Tis the season for overindulgence! It's easy to fall into the…
Nutrition
A diet that contains lots of non-processed and plant-based foods promotes overall health and helps prevent serious illnesses. It can also help some of the common symptoms of Parkinson's
Eat well with these recipes and nutrition tips:
Thank you for joining us! Below is the full video from…

Problems with sleep are a common symptom of Parkinson's. What you…

Simple and straightforward, this recipe features healthy salmon that's packed with…
Lifestyle
When people think about Parkinson's, the visible motor symptoms like tremors are usually the first to come to mind. But invisible, non-motor symptoms—such as increased anxiety, depression, and difficulty making decisions—can be just as debilitating as the ones you can see.
We provide tools – like lifestyle tips, social support, and mindfulness practices – so you can feel great in all aspects of your life.
Our lATest Tips To IMPROVE YOUR LIFESTYLE:
Watch the recording of our February Wellness Webcast where we talk with two…

Ways to Set & Keep Goals While Living with Parkinson's Living with Parkinson's…

On January 11, we kicked off our first Wellness Webcast of 2023 with…