New to Parkinson's?
Yes—it is possible to live well.
Here are a few guides to help you get started today.
You have a community.
Getting a Parkinson's diagnosis can feel isolating and overwhelming. But you are not alone. We gain strength by hearing and sharing stories with others who have Parkinson's.
Here are a few ways to connect: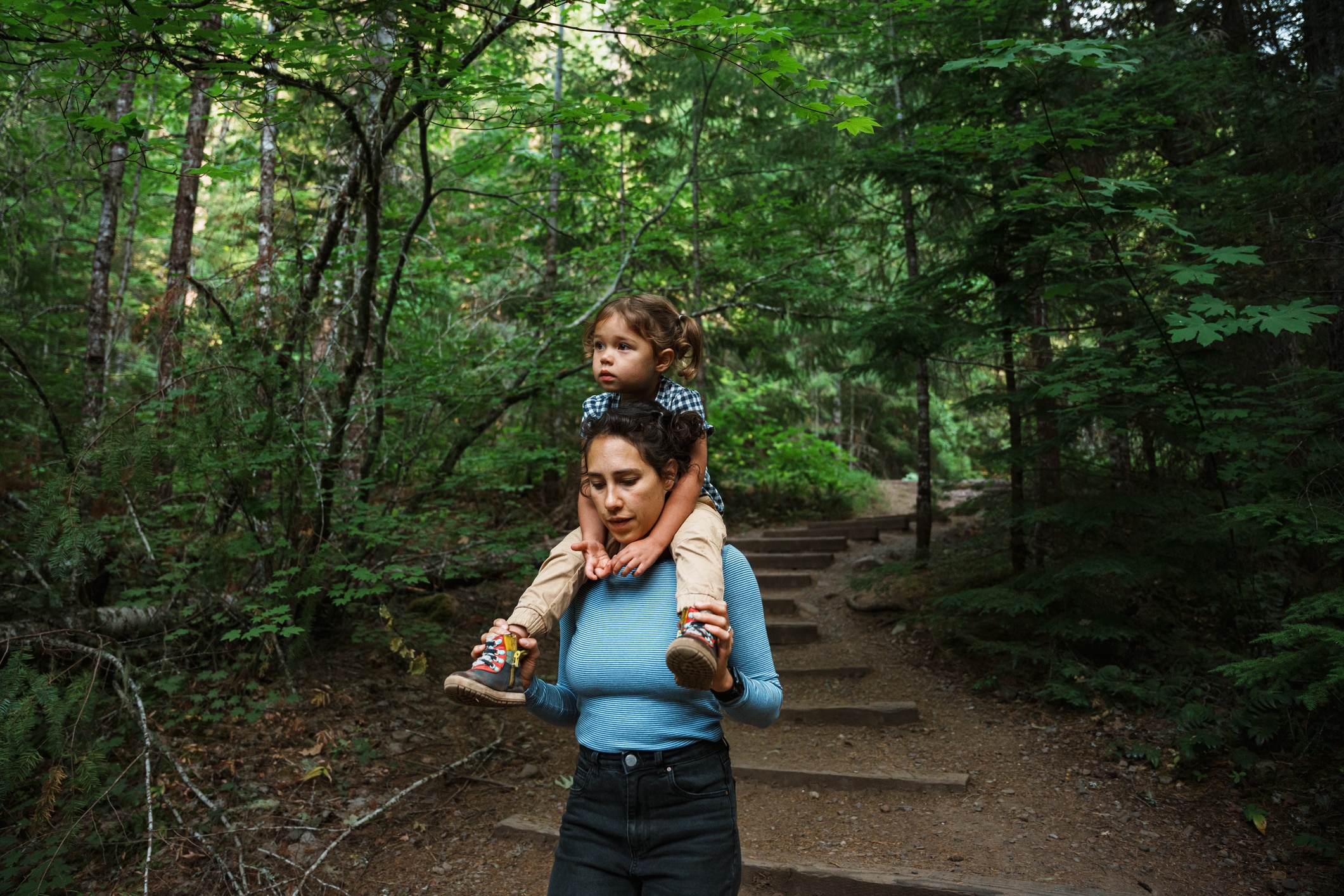 A Parkinson's diagnosis brings up a lot of questions for most people. Here are the answers to some of the big ones.
Remember: you don't have to do it all.
There's a saying around here: "do what's possible today." Sometimes that's many things—and sometimes, it's none. And that's okay.
Small changes can make a big difference. Every step you take is something to be proud of.